1. Ohbaku International House
Nearest campus
Uji campus
Room type
Researchers
Single
Students
Family
Students
Married couple
Students
Single
Address
Ohbaku International House,
Kyoto University
Kanyuuchi, Sanbanwari Gokasho, Uji 611-0011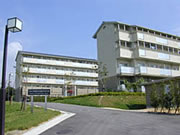 The house is located next to the Kyoto University Uji sports field in Uji city, south of Kyoto city. The distance between the House and the Main Campus of the university is approximately 15 km.
2. Facilities
360° Panorama viewer
There are 2 buildings (5 stories and 4 stories), both of which are reinforced concrete. The 5- story building consists of units for singles and facilities for common use, while the 4-story building has units for families and couples (opened in March 1999).
① COMMON USE FACILITIES
| | |
| --- | --- |
| Lobby and Hall (1st fl. of building A) | 7 am – 10 pm |
| Laundry rooms (1st – 5th fl. of building A) | 7 am – 10 pm |
② TOTAL UNITS: 117
a. For researchers: 26 units
Type A (1 room, 17 m²) for singles
22 units
Type B (1 room, 15 m²) for singles
4 units
b. For students: 91 units
Type E (3 rooms, 54 m²) for families
3 units
Type F (2 rooms, 35 m²) for married couples
4 units
Type F' (2 rooms, 36 m²) for married couples
2 units
Type G (1 room, 17 m²) for singles
52 units
Type G' (1 room, 13 m²) for singles
30 units
③ FURNISHINGS
All rooms are air-conditioned. All units have a hot-water tank, and are furnished with a telephone (connects to internal numbers and can receive calls from outside), internet access(Wireless LAN), electric cooking range, refrigerator, washing machine (only family/couple units), bath, toilet, bed(s), bedding set, and furniture.
For residents in single units, there are common laundry rooms.
3. Rent
Rent which includes water, internet access and bedding must be paid according to the following rates.
Admission fee will be charged ¥11,000 at the beginning of the tenancy together with the rent for the first month.
① RESEARCHERS
Unit Type
Monthly Fees
(yen)
Daily Fees
(yen)
Single (A)
¥15,400
¥520
Single (B)
¥14,800
¥500
Note: For researchers arriving or leaving mid-month, the rent for that month is calculated at the daily rate. Rent is subject to change.
② STUDENTS
Unit Type
Monthly Fees
(yen)
Family (E)
4 persons
¥28,700
3 persons
¥26,800
2 persons
¥24,900
Married Couple (F, F')
¥19,800
Single (G, G')
¥12,400
Note: Students must pay the rent on a per-month basis even if they move in or vacate the unit mid-month. Rent is subject to change.
4. Telephones
Telephones are only for connecting to other units within the building and to emergency numbers (police: 110; fire/ambulance: 119). They are also able to receive external calls.
5. Facilities Image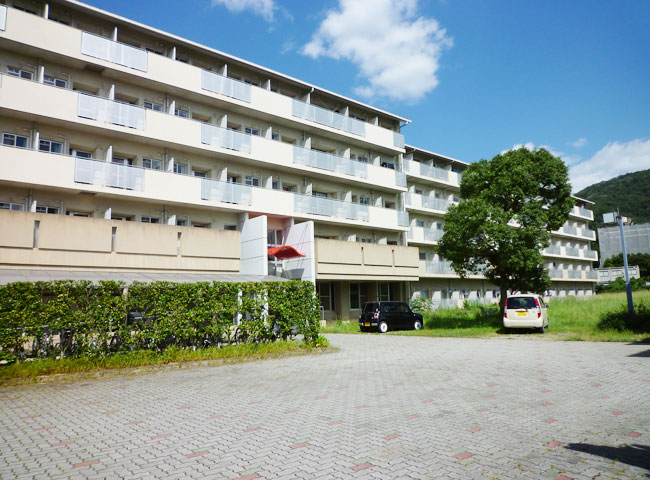 Outside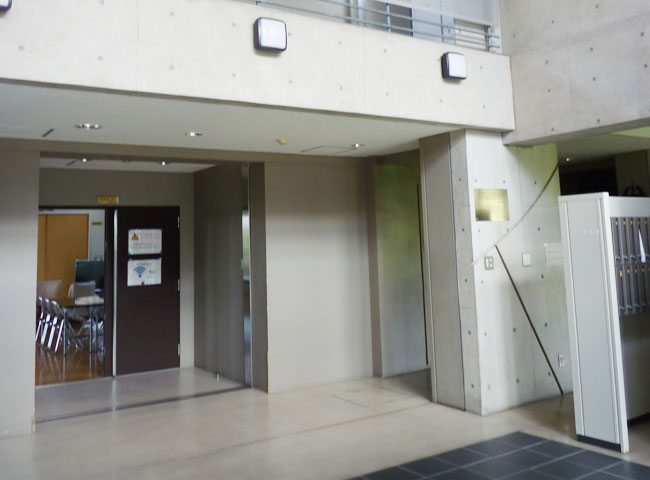 Entrance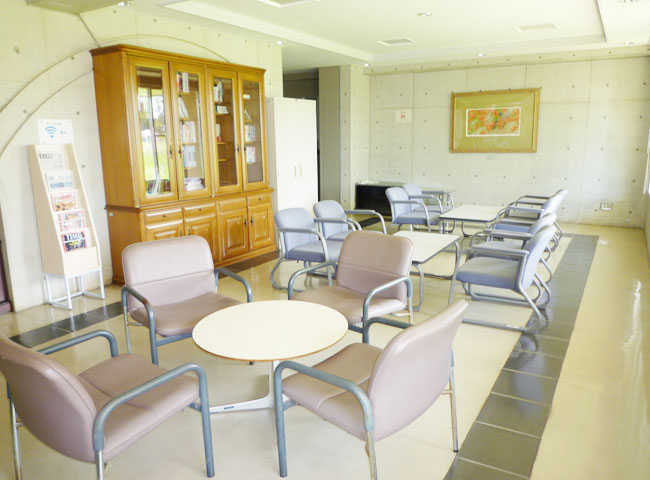 Lobby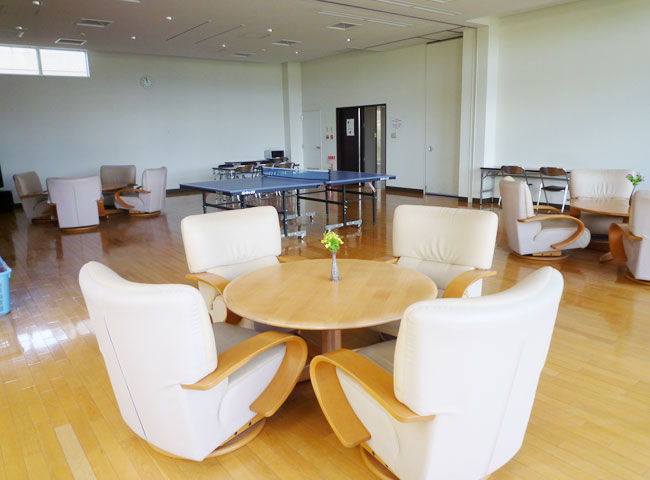 Lounge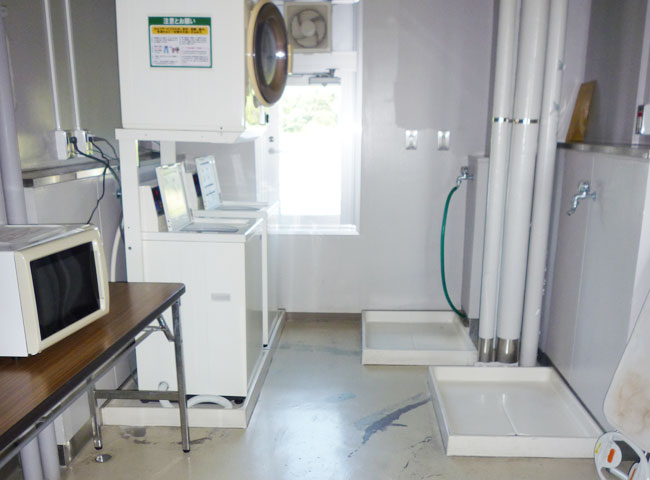 Laundry room
Single Room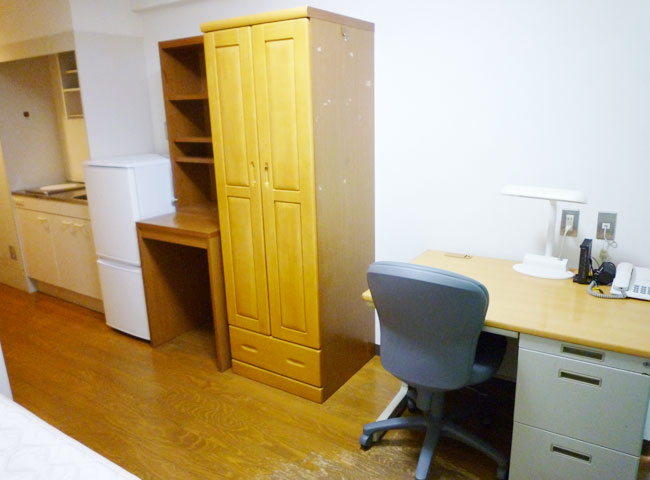 Single Room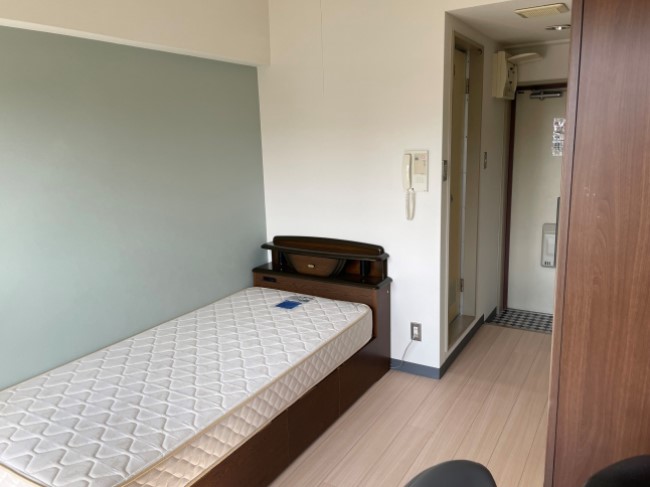 Single Room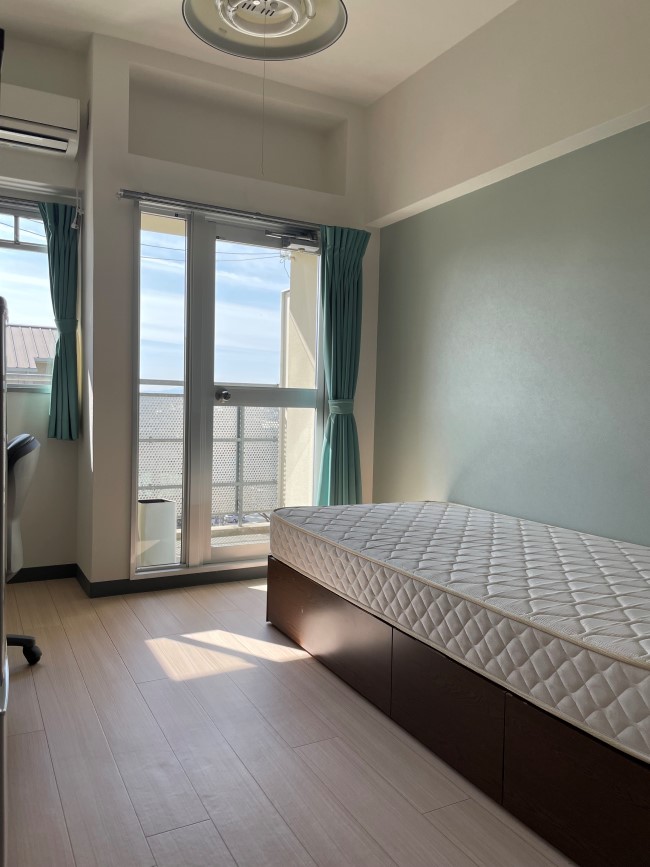 Single Room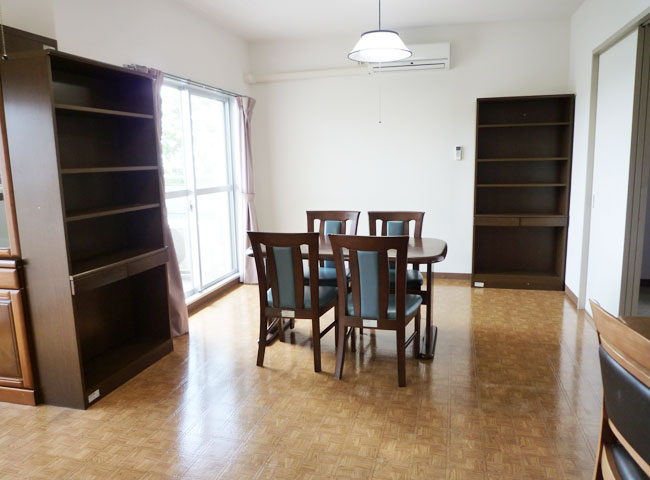 Family Room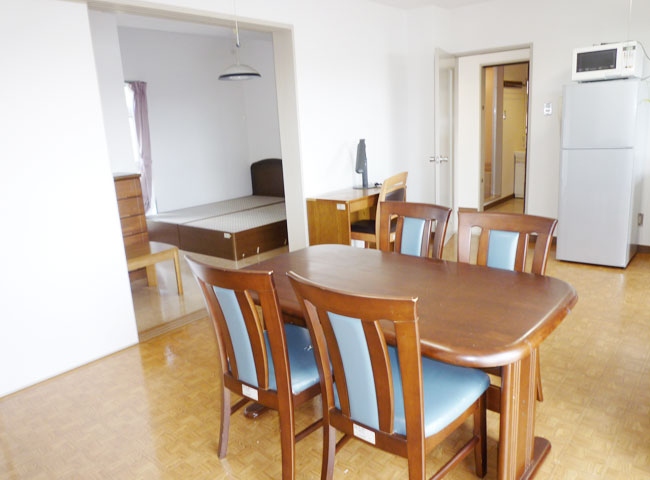 Family Room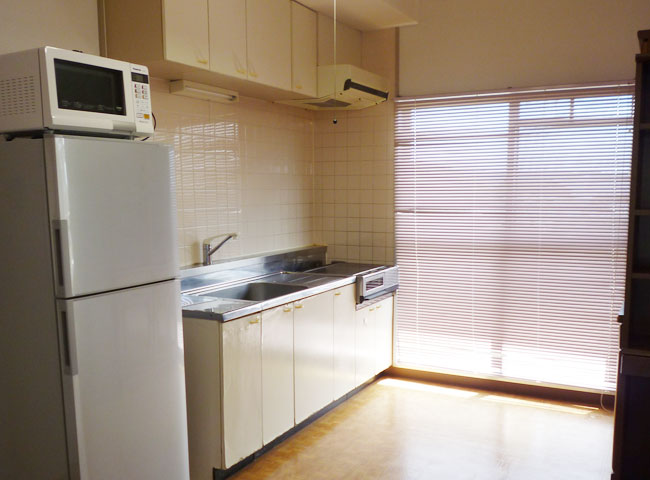 Family Room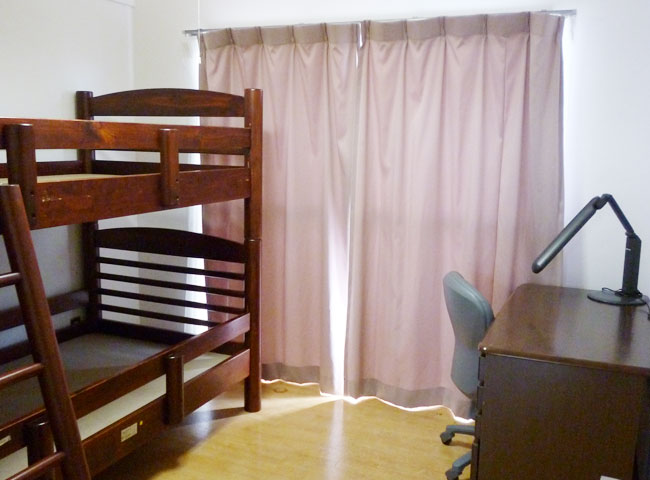 Family Room
6. Plans of Room Units at Ohbaku International House
7. Surrounding Area
8. Access to Ohbaku International House from Kyoto Station
JR Train
one-way fare: ¥240