1. Hyakumanben International House
Nearest campus
Yoshida campus
Room type
Students
Single(Men)
Students
Single(Women)
Address
Hyakumanben International House,
Kyoto University
1 Yoshidaizumidono-cho, Sakyo-ku, Kyoto 606-8301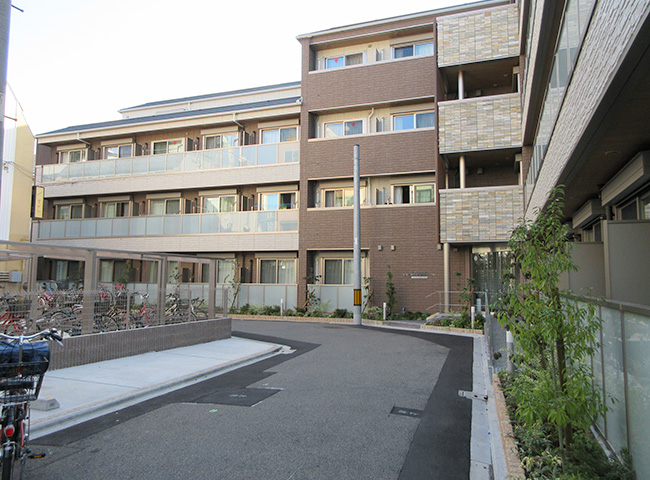 The house is located on the west side of the Hyakumanben intersection, 400 m west of the Kyoto University Main Campus.
2. Facilities
360° Panorama viewer
Opens in October 2019. Four-story heavyweight steel building. Comprises house offices, facilities for common use, and single-occupant residential units.
① COMMON USE FACILITIES
| | |
| --- | --- |
| Lounge | 7 am – 10 pm |
| Cooking room | 7 am – 10 pm |
| Laundry rooms | 7 am – 10 pm |
| Shower rooms | 7 am – 10 pm |
② TOTAL UNITS: 86
For students: 86 units
Type G (1 room, 10㎡) for single occupants
86 units
* Please use shared baths and toilets.
* Please use a shared microwave oven.
* Please use the shared coin laundry for washing.
③ FURNISHINGS
All rooms are air-conditioned. All units are furnished with internet access (Wi-Fi), a refrigerator, bed, bedding (bed pad, sheet, blanket, pillow, and bed cover), desk, and chair.
3. Rent
In addition to the monthly rental fees, an admission fee of 5,500 yen will be charged at the beginning of the tenancy together with the first month's rent.
Unit Type
Monthly Fees
(yen)
Single (G)
¥33,500
Note: Student residents must pay their rent on a per-month basis, even if they move in or out of the unit mid-month. Rent fees are subject to change.
4. Other necessary fees
The following fees must be paid in addition to the monthly fees. The fees are subject to change.
Electricity: residents must pay for the amount of electricity that they use, which is calculated according to the individual meter reading for each unit.
Bedding rental fees: 1,500 yen per month (tax-excluded)
Internet access fees: 1,500 yen per month (tax-excluded)
5. Telephones
There are no telephone lines in the facility. During office hours, the house office staff can be contacted via an intercom in each unit. The intercoms at the entrance of the facility connect to each unit.
6. Facilities Image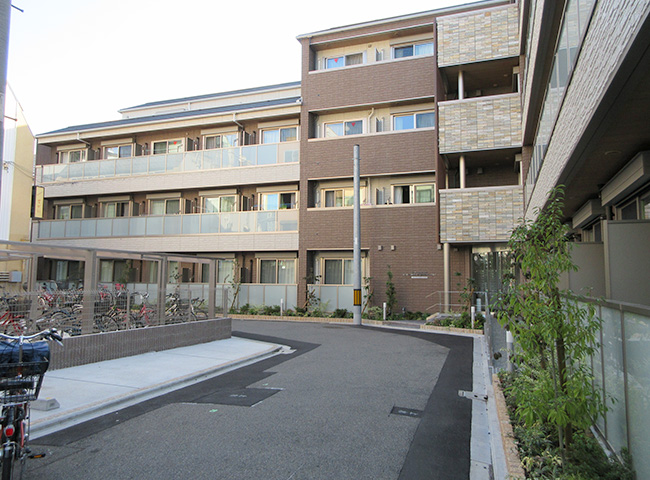 Outside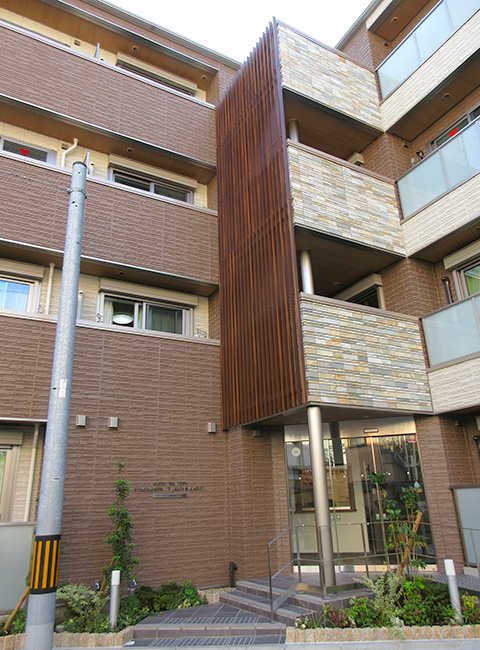 Outside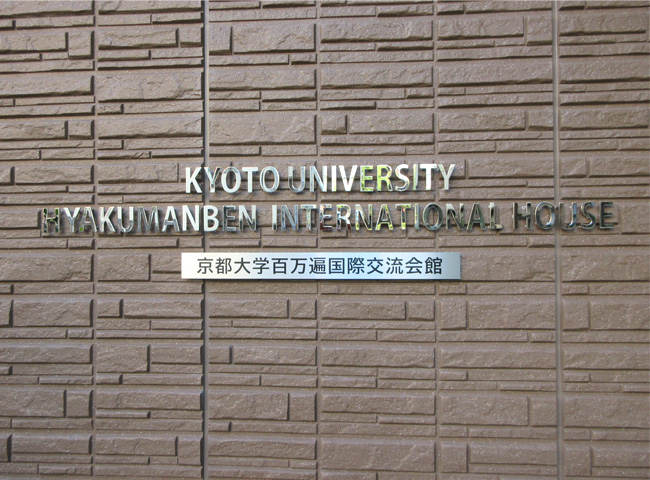 Outside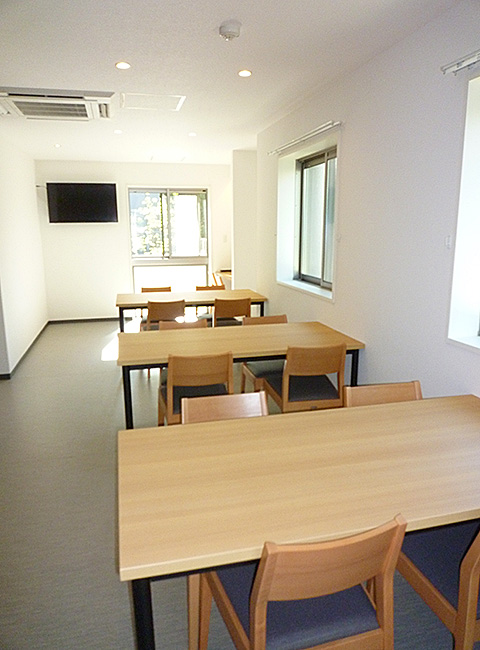 Dining room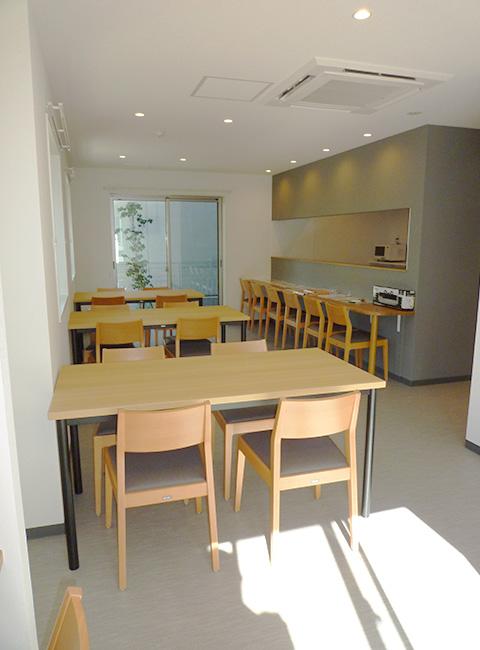 Dining room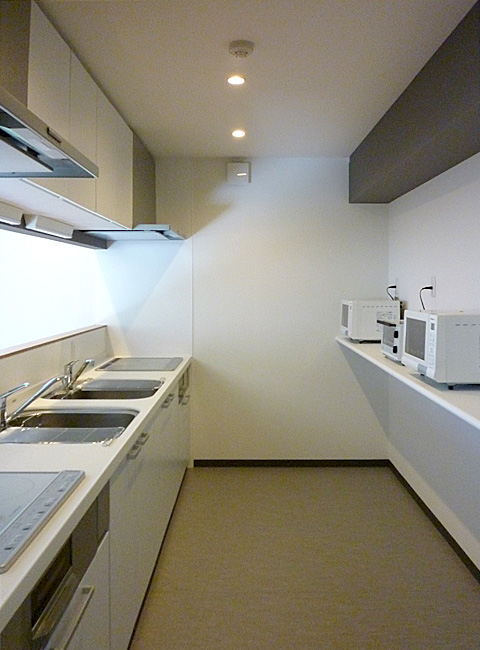 Common kitchen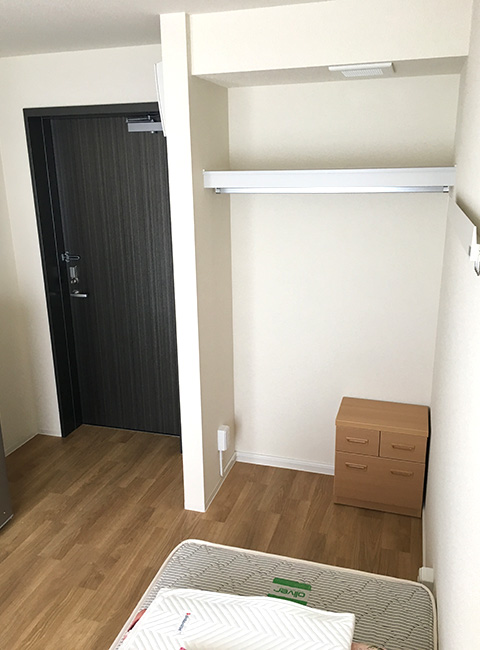 Single room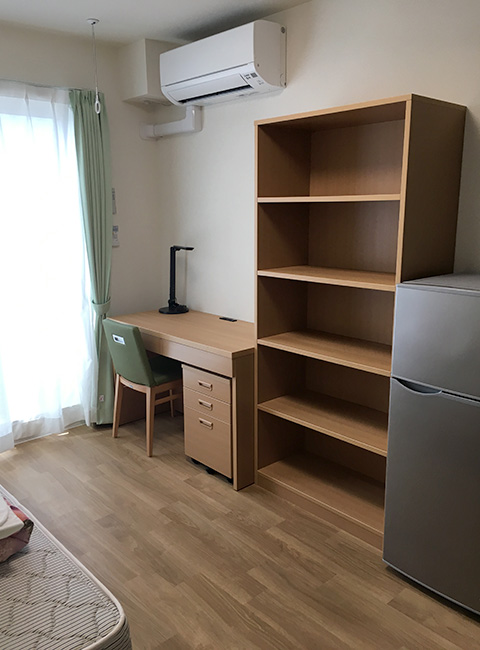 Single room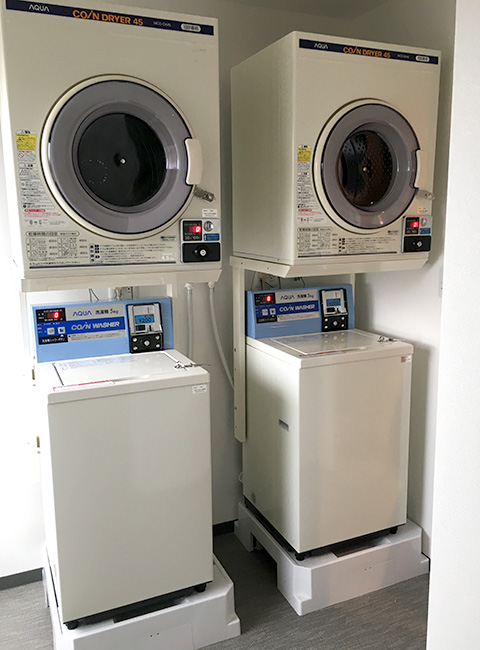 Laundry room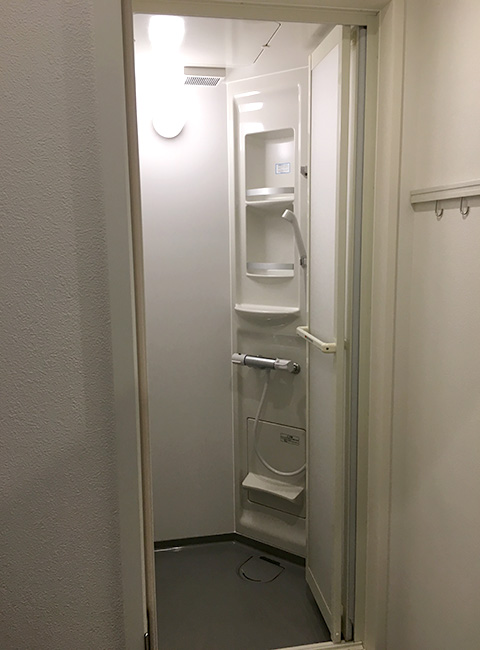 Shower room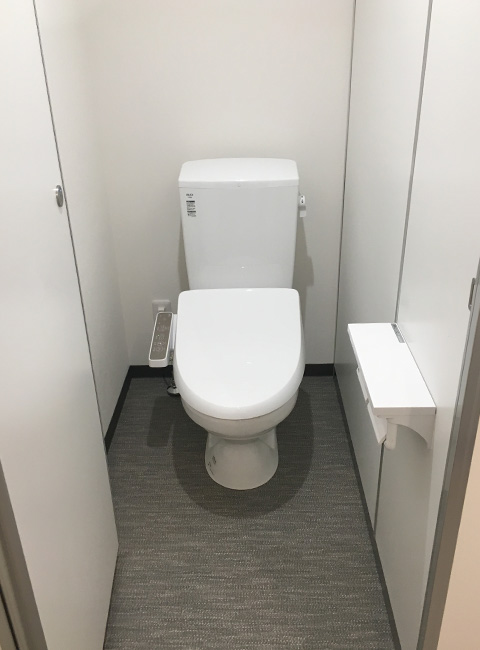 Shared bathroom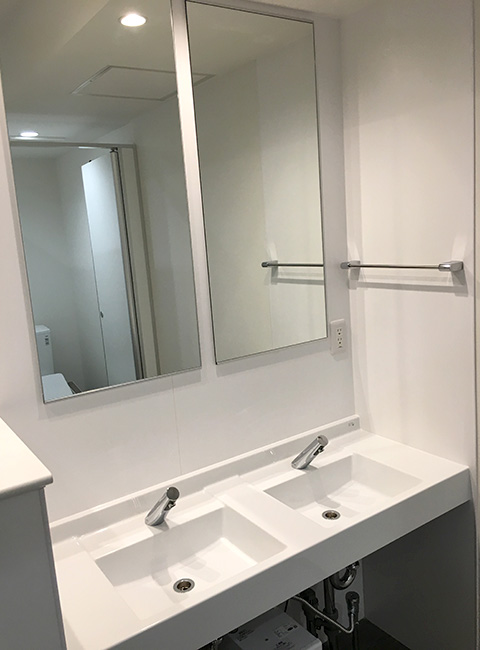 Shared bathroom
7. Plans of Room Units at Hyakumanben International House
8. Surrounding Area
9. Access to Hyakumanben International House from Kyoto Station
one-way fare: ¥230